ISIS recruiter planned to blow up statue of Lenin among other targets in Tajikistan convicted to 20 years in prison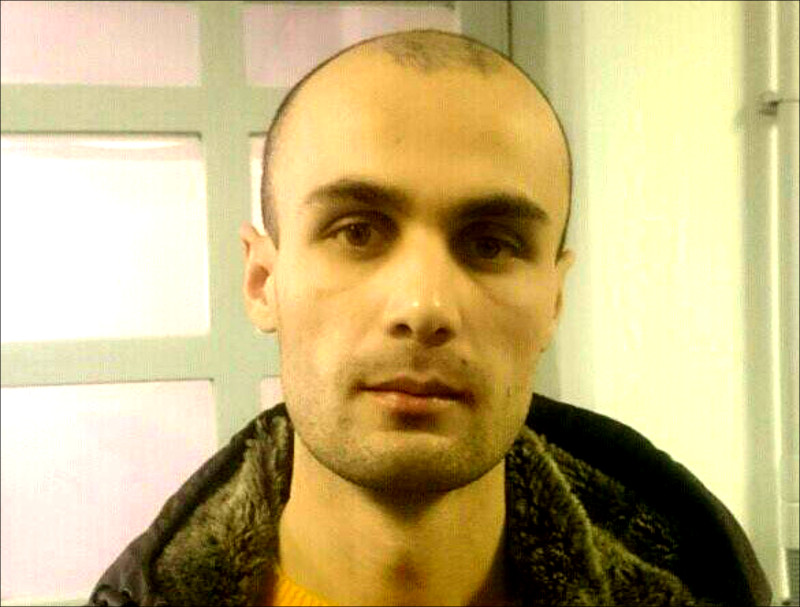 Umar Mirzoyev, photo by Fontanka.Ru
The Khatlon Provincial Court of Tajikistan sentenced 26-year-old Umar Mirzoyev, the founder of the local cell of the so-called Islamic State (a terrorist organisation banned in Russia) to 20 years in prison, reports Ozodi Radio (Tajik service of Radio Liberty) referring to a source in the court.
Umarov was found guilty of terrorism, organising an extremist community, mercenarism, involvement of citizens in a criminal organisation and calls to overthrow the constitutional order in Tajikistan. During the trial, the defendant rejected accusations of planning terrorist acts in Tajikistan, the Ozodi Radio source said.
According to the investigation, in 2015, Umarov recruited four migrants from Tajikistan in Russian Togliatti and sent them to his homeland to commit terrorist attacks. They were supposed to blow up the police station and national security service buildings in Khuroson District, the Lenin memorial in Kulyab and the "Month and Star" monument in the village of Fakhrobda. It was planned to install ISIS flags on the site of the destroyed statues. In November 2016, all four members of the cell were arrested.
In December 2016, the media reported on the trial in Khatlon Province of Tajikistan over four ISIS members who planned terrorist acts in the Khuroson district and Kulyab. All four men pleaded guilty and were sentenced to long terms in prison - up to 15 years. At the trial, they said that they had been promised to pay 800,000 roubles to everyone for the terrorist acts.
Interpol officers detained Umarov in November 2016 at the Pulkovo airport in St Petersburg while trying to fly to Samara.
The Tajik authorities earlier reported that 1,150 citizens of the republic left to Syria and Iraq to join the IS in recent years. At least 300 of them died during fights. At the same time, experts of the American analytical company Soufan Group reported about 1,300 Tajiks who had been fighting for ISIS in Syria and Iraq. Still, according to them, about 3,000 citizens of the republic who had tried to join extremists were detained in Turkey.