Calls via Viber blocked in Tajikistan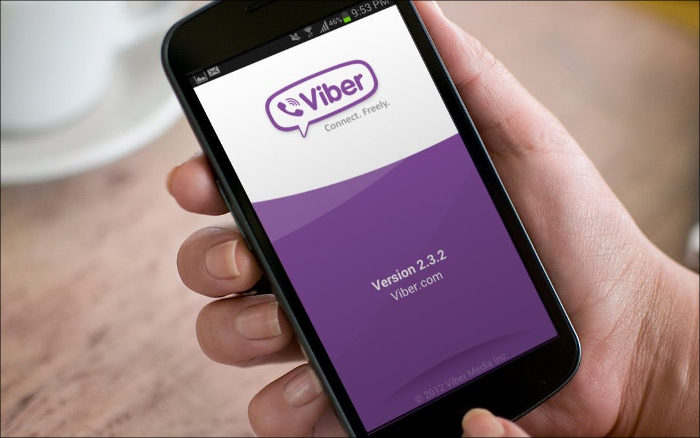 Photo from the forplaymarket.com website
Viber users in Tajikistan cannot make audio and video calls from today. It is also impossible to call Tajikistan using the messenger from abroad. Only text messaging is possible via Viber.
Sources of Asia Plus news agency in several private communication providers confirmed that audio and video calls on Viber are disabled for all cellular operators and providers at the moment in Tajikistan. Interlocutors of the news agency report that the national operator "Tajiktelecom" made the partial blocking of Viber, which sells the primary access to the Internet to almost all providers today.
Calls using the messenger can be made only by those who use anonymisers, including through free VPN applications that can be downloaded and installed on mobile phones and personal computers.
It should be noted that Viber is the most popular messenger in Tajikistan. Audio calls are still available in other messengers, including IOM, Telegram, WhatsApp.
Earlier in December, the communications regulator of Tajikistan instructed Internet companies to consider a question of blocking the Viber, IMO, Telegram, WhatsApp and other messengers that allegedly "threaten the national security" of the country.
At the same time, it became known about the letter of the State Tax Committee addressed to President Emomali Rahmon, in which the agency justifies the expediency of blocking messengers and NGN by the point that "free of charge" virtual communication causes the reduction of tax collection.