US State Department: Uzbekistan, Tajikistan and Turkmenistan 'have engaged in or tolerated systematic, ongoing, and egregious violations of religious freedom'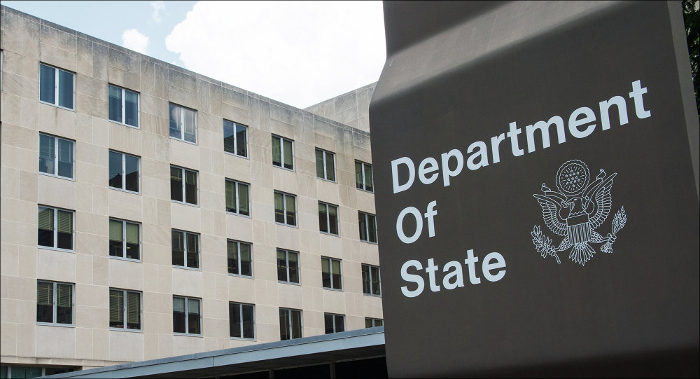 Photo from the site dofa.news
The US State Department
updated
an annual list of countries that have been systematically violated religious freedoms. This year list includes three Central Asian republics - Uzbekistan, Tajikistan and Turkmenistan. Other states "of Particular Concern" are Myanmar, China, Eritrea, Iran, North Korea, Sudan and Saudi Arabia.
Department Spokesperson Heather Nauert said in a statement that "in far too many places around the globe, people continue to be persecuted, unjustly prosecuted, or imprisoned for exercising their right to freedom of religion or belief. Today, a number of governments infringe upon individuals' ability to adopt, change, or renounce their religion or belief, worship in accordance with their religion or beliefs, or be free from coercion to practice a particular religion or belief."
Heather Nauert specifies that the list of the State Department annually includes countries whose governments "have engaged in or tolerated systematic, ongoing, and egregious violations of religious freedom."
The previous annual report of the US State Department also included the ten countries, while mentioning several more states with a strict attitude toward religious freedom - Russia, the Central African Republic, Nigeria, Pakistan, Syria and Vietnam. In the list published today, Pakistan is included on a Special Watch List of countries where religious freedom is severely violated.