European Investment Bank enters Uzbekistan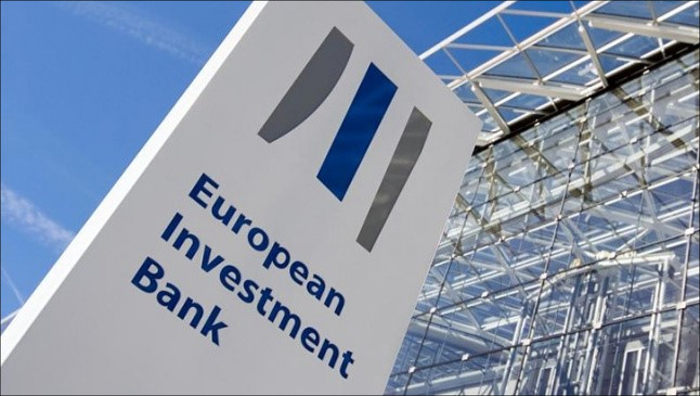 Photo from the podrobno.iz website
President of Uzbekistan Shavkat Mirziyoyev has approved a framework agreement on cooperation with the European Investment Bank (EIB), the Uzbek National Database of Legislation informs noting that the arrangement signed to "increase the attraction of foreign investment and technical assistance to the country's economy."
According to the resolution, the State Committee for Investments of Uzbekistan has been designated as the authority competent to interact with the EIB and implement this agreement.
The framework agreement launching EIB in Uzbekistan was signed in Washington in October 2017. According to the document, EIB would be able to support public and private sector projects in such areas as infrastructure, energy and energy efficiency, and small business development. Immediately after the signing of the framework agreement, the EIB expert group, as Podrobno.uz news agency writes, has started developing an activity programme and other preparatory work for entering the Uzbek market with its credit resources.
Uzbekistan would become the fourth country in Central Asia, where the EIB operates. To date, the bank has already provided about 710 million euros to Kazakhstan, Kyrgyzstan and Tajikistan to finance projects in the infrastructure sector, as well as small and medium-sized businesses, specifies Sputnik news agency.
The publication notes that the international rating agency Fitch maintains a stable outlook for the banking sector in Uzbekistan for the coming year. According to Fitch, most banks in the country will not worsen their financial performance.
Earlier in 2017, after a 13-year hiatus, the Eximbank of the United States (Export-Import Bank) resumed its activity in Uzbekistan, which had been one of the main creditors of Uzbekistan until 2005.