Tajikistan restored communication via Viber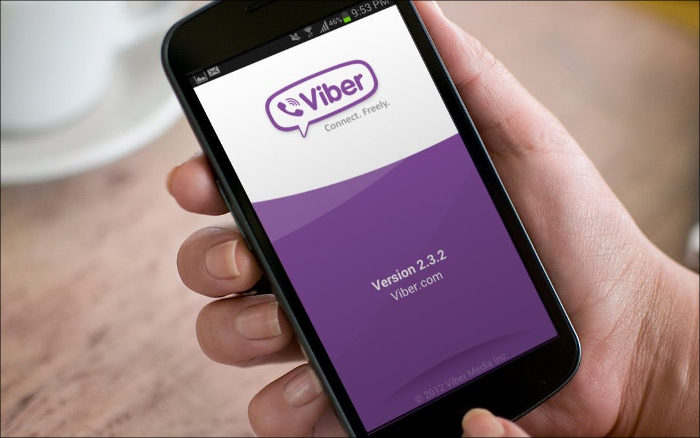 Photo from forplaymarket.com
In Tajikistan, voice and video communications using the Viber instant messenger have been restored.
The Communication Agency under the Government of Tajikistan explained the inability to make Viber's voice calls since 4 January by a malfunction in the messenger's work, which was related with technical problems inside Tajikistan, reports Asia Plus news agency.
"After the media wrote that audio and video calls via Viber had been blocked in the country, we checked our lines. It turned out that there are technical problems, we eliminated them. And now you can call via Viber again," the source said.
Last week, communication providers in Tajikistan reported that the national operator "Tajiktelecom", which sells the primary access to the Internet to almost all providers today, blocked Viber partially.
Earlier in December, the communications regulator of Tajikistan instructed Internet companies to consider a question of blocking the Viber, IMO, Telegram, WhatsApp and other messengers that allegedly "threaten the national security" of the country.
At the same time, it became known about the letter of the State Tax Committee addressed to President Emomali Rahmon, in which the agency justifies the expediency of blocking messengers and NGN by the point that "free of charge" virtual communication causes the decline of tax collection.