Credit Suisse To Resume Cooperation With Uzbekistan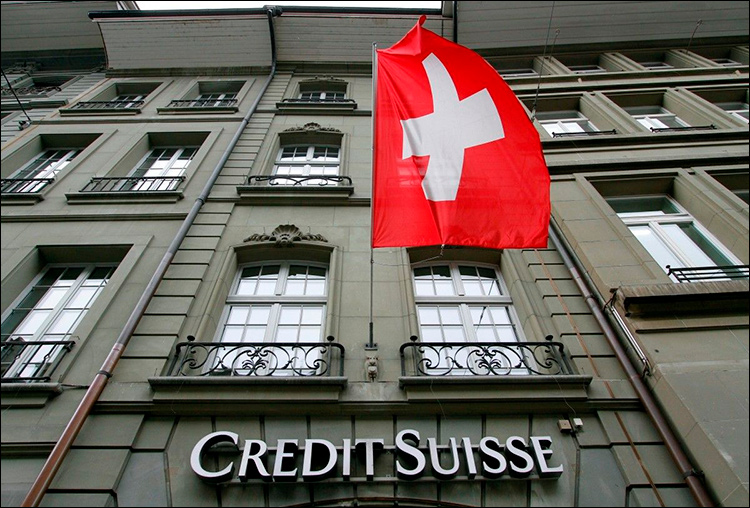 Photo from the Swiss-rus.ru website
A Credit Suisse delegation led by Managing Director Stefan Gerig has arrived in Tashkent on 09 January, the official website of the Uzbek Foreign Ministry reports.
European financiers plan to establish connections with their counterparts in the banking sector of Uzbekistan and representatives of government agencies to discuss prospective joint projects.
Credit Suisse did have an accreditation in Uzbekistan in the past, but at present, according to information published by the Central Bank on its website, no credit institution from Switzerland is listed among foreign banks operating in the country.
In 2013, Credit Suisse announced its refusal to cooperate with clients from Uzbekistan. The statement was made against a background of a scandal on money laundering in Swiss banks associated with Gulnara Karimova, the daughter of Uzbekistan's former President.
Credit Suisse is second only to UBS in the financial system of Switzerland. The capitalization of the credit institution is $25 billion.