Uzbek National Security Service Allows Relatives to See Arrested Journalist Bobomurod Abdullayev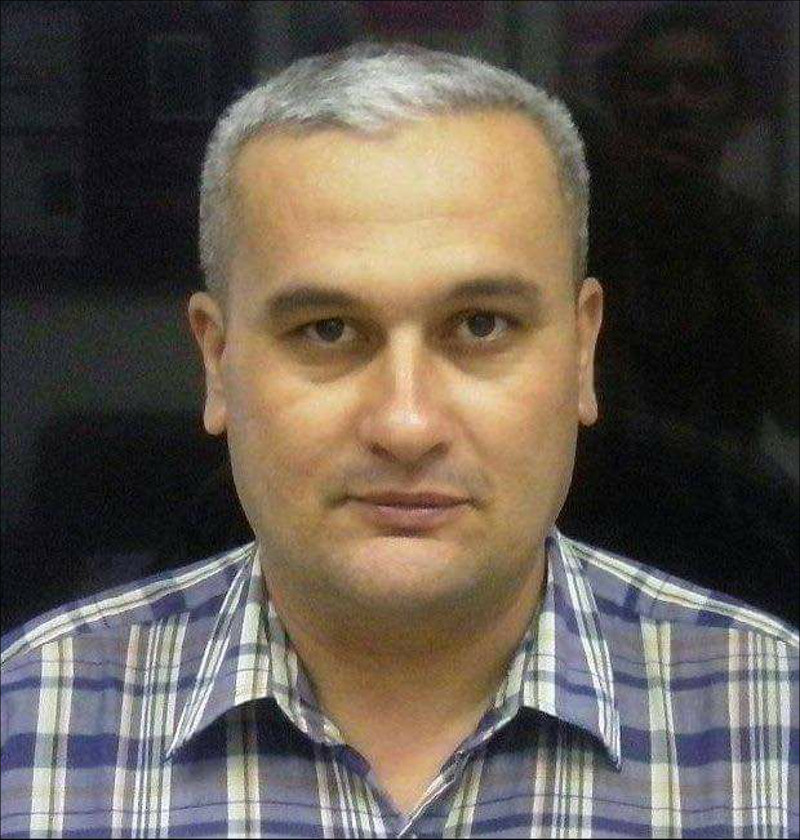 Bobomurod Abdullayev
For the first time since his arrest in September 2017, the family of independent journalist Bobomurod Abdullayev have had the opportunity to visit him in the custody center of the National Security Service (SNB), Surat Ikramov, a human rights defender, said on Wednesday evening.
According to Ikramov, on 9 January, an unnamed SNB officer invited Bobomurod's mother Gavharjon Madaminova, his wife Katya Balkhibaeva and his children - 15-year-old son Alikhan and 11-year-old daughter Farida - to visit Abdullayev on behalf of SNB Senior Investigator Nodir Turakulov.
The meeting came about on 10 January at 16:30 in the presence of an SNB officer, who did not introduce himself. The mother of Bobomurod was the first to meet her son for ten minutes, then his wife and children. In total, the meeting lasted 25 minutes.
Relatives of the arrested journalists said that, referring to the words of the SNB officer, the indictment and the criminal case against Abdullayev have not yet been submitted to the prosecutor for approval. When asked for a date and venue of the trial, the SNB officer answered that he does not know.
SNB officers detained 44-year-old Bobomurod Abdullayev on 27 September 2017 and kept him incommunicado for two days. A court then secretly ordered his detention on 1 October after he was charged under article 159-4 of the Uzbek Criminal Code ("encroachment on the constitutional order"), which provides up to 20 years in prison. The journalist is suspected of preparing and disseminating "biased and slanderous materials" under the pseudonym "Usman Haknazar" starting from 2011, recruiting people ready to support the overthrow of the current government of Uzbekistan, and developing a plan for revolution and the forcible overthrow of the country's constitutional system. Relatives became aware of Abdullayev's arrest only two days later when SNB officers came to his house seizing the computer, books, disks, and memory cards.
Colleagues, friends and international human rights activists consider the charges against Abdullayev fabricated and expressed serious concerns that the consideration of his case would be biased.
The arrest of Abdullayev was met with a widespread response. The UN, the OSCE, PEN International, Reporters Without Borders and Human Rights Watch spoke out in defense of the journalist. Human rights defenders are convinced that the case is politically motivated.