Uzbek Government Financially Incentivizes Citizens to Prevent Crime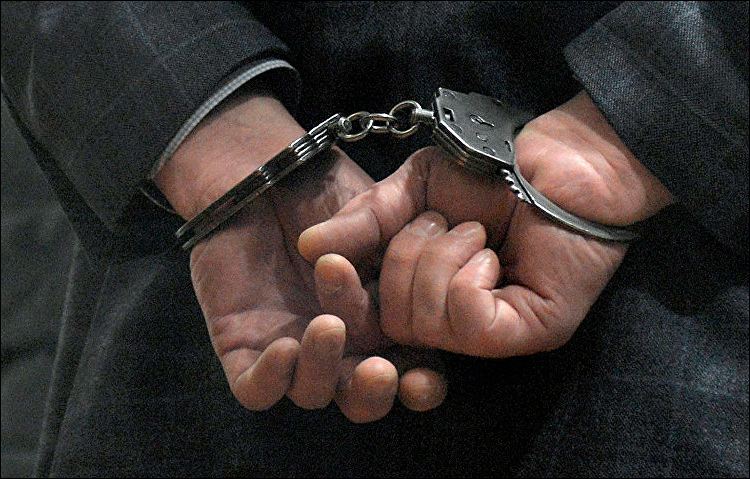 Uzbekistan's government has adopted a resolution to create a financial incentive for citizens and non-governmental as well as religious organizations to engage in the prevention of crimes, UzA news agency reports.
According to the resolution, the authorities encourage:
- the prevention or the disruption of an alleged or planned administrative offence;
- alerting law enforcement to a criminal plot;
- assistance to law enforcement agencies in the suspension and full disclosure of premeditated crimes;
- providing information about the perpetrators and their whereabouts;
- helping authorities to find a suspect;
- active participation in awareness campaigns for the prevention of and the fight against crime;
- proposals and initiatives intended to eliminate the causes of crime and the circumstances that give rise to unlawful behavior.
The exact figure of the incentive will depend on the level of the interdepartmental financial allocations. Municipal districts will be able to pay up to ten times the amount of the minimum wage (172,240 soms or $21.2 per month). Interdepartmental allowances in the Republic of Karakalpakstan and Tashkent itself will allow for incentives of up to fifteen to twenty times the minimal wage – a maximum of 3.44 million soms ($ 425).
From January to November 2017, 77,035 offences and 46,370 crimes were committed in Uzbekistan. In December, the head of the Interior Ministry, Pulat Babadjanov, promised to create a "humane" system of law and order in the country.