Uzbek Government Retreats from Recognizing Internal Passports for Foreign Travel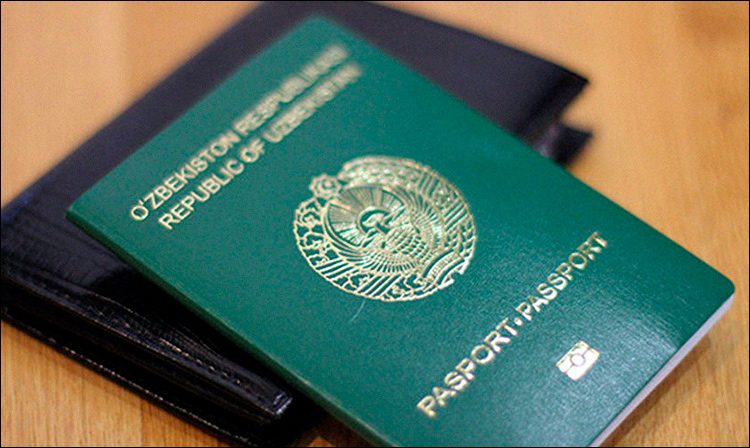 The Uzbek authorities have reconsidered the idea of recognizing the current internal biometric passports for journeys abroad. The passports will continue to be used internally until ID cards will gradually replace them, while citizens would need to obtain special external passports for travel abroad, Gazeta.Uz reports referring to a statement by the director of the State's Personal-ID-Center, Nazhmiddin Turakhodjaev.
He explains that the procedure for issuing an internal passport is different for an exit document. All Uzbek citizens must have an internal ID, regardless of any restrictions on their travel abroad or involvement in official investigations. Things are different with foreign passports which have security implications because the state is also responsible for the protection of its citizens abroad, Turakhodjaev notes. This document will also have a different structure and page numbers.
In early January, the government launched a discussion in its 2018 State Program on whether to recognize national biometric passports for journeys abroad, starting from July 01 while introducing ID-cards for internal use. A later version of the draft plan proposed to simplify the conditions for citizens to travel abroad.
Currently, Uzbeks planning to travel to other countries with a visa regime, need to apply for an exit visa (called "ovir") that is limited to two years. This permission is not given to everyone - the law establishes some restrictions, including blurs like "inexpediency of departure." Human rights activists, journalists and even some artists have been denied an exit visa in the past. More information on this story can be found here - https://goo.gl/ZE19W5.
The government promised to scrap exit visas from January 01, 2019 introducing a foreign passport in return with a ten-year validity.