Dozens of Mosques Closed in Northern Tajikistan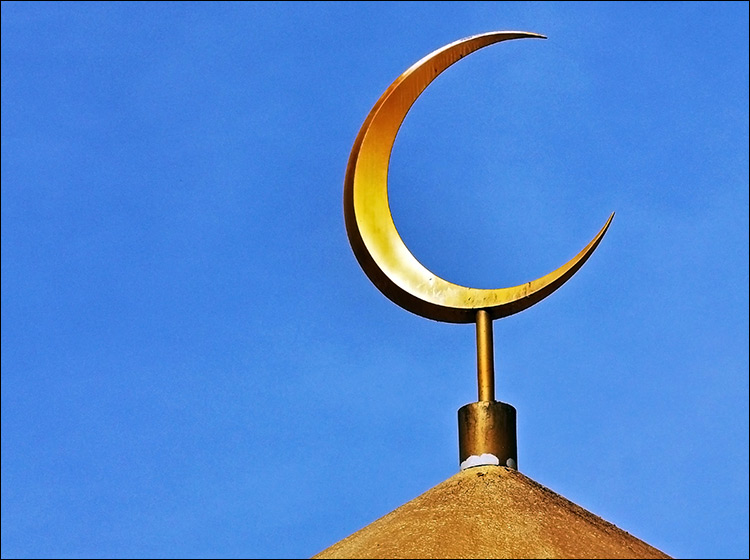 Photo by Dcubillas from Wikipedia
The authorities in Tajikistan have closed 46 mosques illegally operating in the Bobojongafurov District of the northern Sughd Province over the past year, Asia Plus reports, citing Zarif Valizoda, the district administration head.
According to Valizoda, some mosques were built in violation of the law - they are only 50 meters from each other (the norm on the number of people per mosque was not observed - note by Fergana News). However, the authorities do not intend to demolish them but use them for other practical purposes.
"All these mosques, with the consent of the local population, are now transformed into service centers, sewing shops, craft training, shopping centers and other social facilities," Valizoda said.
He noted that there are 136 mosques in the area with a population of 360 thousand people today.
Earlier, local authorities in the city of Isfara, which is also located in the north of Tajikistan, have closed 45 mosques due to inadequate sanitation and improper status over the past year. They will also be used as various social venues.
There are about four thousand mosques officially registered in Tajikistan, of which 370 with large congregations. The country also has the highest number of imams per capita in Central Asia - 1 imam for 2,210 people (with a total number of 3,914 imams) - and the lowest number of religious educational institutions. There is only one state Islamic Institute functioning for the entire population of Tajikistan - 8.65 million people.
The state exercises strict control over the activities of religious institutions and clerics. All imam-khatibs in the republic are appointed by the Ulamas Council in coordination with the committee for religious affairs. Imam-khatibs in Tajikistan have furthermore been certified over the last nine years.
The salaries of these imam-khatibs (about 800 somonis ($ 90) per month) is payed from the state budget, while worshippers cover the expenses for the maintenance and improvement of mosques through donations.
In 2017, the committee for religious affairs has banned the nomination of imam-khatibs for people who received religious education abroad in order to prevent the spread of Islamic teachings alien to Tajiks. The Committee monitors the subjects of the sermons of the khatibs and even issued a special brochure with the texts of speeches. CCTV cameras have been installed in all mosques in Dushanbe and other major cities of Tajikistan.