Former Uzbek Interior Minister Released from Custody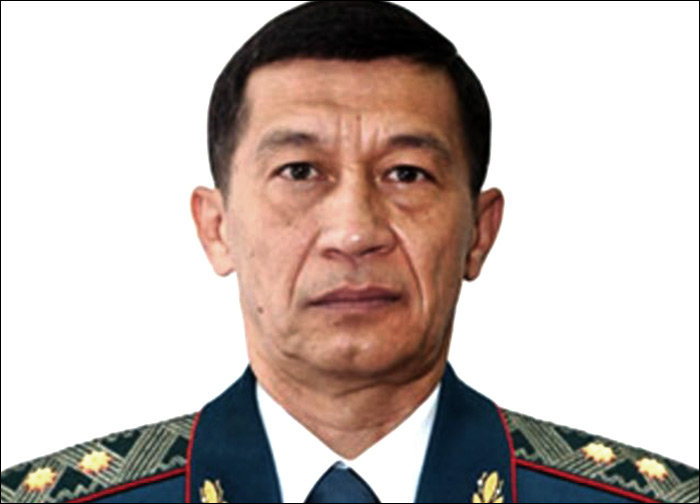 Adham Ahmedbayev. Archive photo by the Ministry of Internal Affairs of Uzbekistan
Former Interior Minister of Uzbekistan Adham Ahmedbayev, who had been arrested on 26 January, was released from custody on January 29, Ozodlik Radio reports, referring to its source close to the Uzbek government.
According to the source, Adham Ahmedbayev is in his house at present while the reason for his release remains unknown. There is also no information on whether the former head of the Ministry of Internal Affairs faces any criminal charges.
Earlier, Ozodlik Radio reported that Ahmedbayev was detained on the personal orders of the Prosecutor General of Uzbekistan. He was taken out of his house in handcuffs and transported to the pre-detention center of the Ministry of Internal Affairs for interrogation.
Adham Ahmedbayev led the Interior Ministry from December 2013 until early January 2017. During his address to Parliament on December 22, 2017, the Uzbek President accused Adham Ahmedbayev of treason and stated that he had deprived him of the title of Lieutenant-General.