Uzbekistan: Former Judge Appointed New SNB Chief
As we reported earlier, Colonel General Rustam Inoyatov has been dismissed from his post of chief of the National Security Service of Uzbekistan via a decree of the country's President Shavkat Mirziyoyev.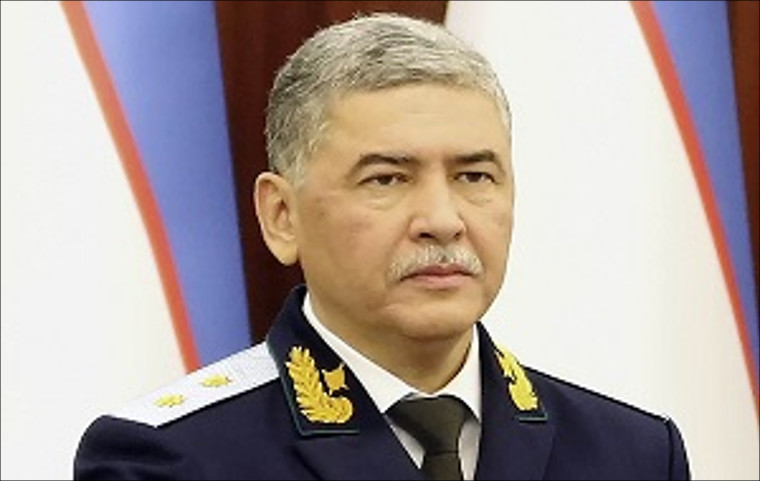 Ikhtiyor Abdullayev, the current Prosecutor General replaces him as the head of the most secretive and influential agency of the country, Fergana News' own sources in Tashkent said.
Ikhtiyor Abdullayev, 51, was born in Uzbekistan's Ferghana Province. He read law at Russian Perm State University, worked as a judge, adviser to the President and was elected to the Senate of the Oliy Majlis (Uzbek parliament).
He became Prosecutor General of the Republic of Uzbekistan in 2015.
State Advisor Otabek Murodov, in his turn, succeeds Abdullayev as Prosecutor General.