Uzbek President Announces Reform of Notorious Special Service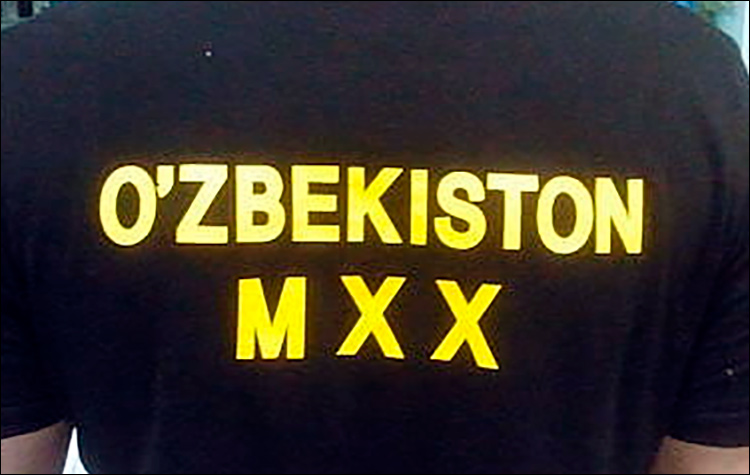 "MXX" - "milliy hawsizlik hizmati" acronym in Uzbek, or the National Security Service
The National Security Service of Uzbekistan (SNB) will be refocused on the core tasks of the special service and transfer all non-related units to other government institutions, President Shavkat Mirziyoyev announced during an extended meeting of the SNB's leadership on January 31, the presidential press service reports.
Mirziyoyev criticized the activities of individual units and departments of the SNB pointing out specific shortcomings in the organization of interagency cooperation, conducting operational and investigative measures, as well as working with human sources. The President stressed the importance of scrapping those units often used to double the functions of other state authorities.
The main tasks of SNB according to the regulations approved by the government in 1991 are intelligence and counterintelligence activities in the interests of Uzbekistan and the fight against organized crime. However, as Shavkat Mirziyoyev admitted in December 2017, the SNB powers were groundlessly expanded further.
Today, the president said that the special service must stay within their competences to assist both the population as well as other state institutions with the implementation of reforms. He stressed that the SNB must adhere to the principle "not the people serve state authorities, but state authorities serve the people".
Mirziyoyev highlighted the importance of adopting a reform bill for the SNB in 2018, which, according to him, will define the main duties and tasks of the National Security Service, and delineate the powers of the law enforcement agencies.
[Photo by the Presidential Press Service of Uzbekistan] - фото
After the meeting, it was announced that Ikhtiyor Abdullayev, previously the Prosecutor General, would replace Rustam Inoyatov as Head of the National Security Service.
On the same day, Mirziyoyev chaired an extended meeting of the General Prosecutor's Office of Uzbekistan. He announced the change of the head of the authority (he appointed Otabek Murodov) and ordered that better conditions for entrepreneurs and foreign investors be implemented. Other priorities include the development of regions and the improvement of the quality of life for the people.
Last summer Mirziyoyev said that prosecutors are the biggest thieves in the country and promised to dismiss all those who would continue to hide behind the previous corrupted system.