Court Allows Openly Gay Journalist Wanted by Uzbekistan to Leave Russia for Third Country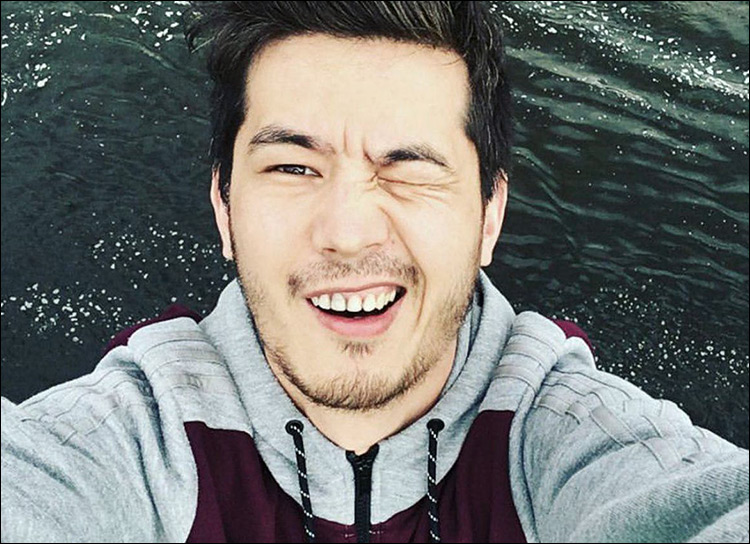 Ali Feruz. Photo from his Facebook page
The Moscow City Court has decided to allow journalist Ali Feruz (real name Hudoberdi Nurmatov), an Uzbek citizen and openly gay journalist, to leave Russia for a third country upon request. He was however denied to leave on his own and without prior notice to the authorities, the Russian newspaper Novaya Gazeta writes.
Ali Feruz has spent the last half-year in a temporary detention center for foreign citizens in Sakharovo. The lawyers of the journalist have been trying all this time to get the bailiffs to evacuate Feruz to a third country. The current court decision, as the lawyers hope, would allow to finally allow to begin this procedure.
On January 24, Russia's Supreme Court overruled an earlier verdict of a Basmanny Court to expel Feruz from the country. In August 2017, he was detained for violating migration laws. The Basmanny court ruled to deport him from Russia to Uzbekistan where there is a warrant for his arrest by the authorities.
Prominent figures of the Russian entertainment industry, journalists, international human rights organizations Reporters Without Borders and Amnesty International came out in support of Feruz.
The European Court of Human Rights ruled against deporting the journalist from Russia before his complaint at the European Court of Human Rights is heard.